Oct. 1 was supposed to be Twin Cities Marathon and 10 Mile in Minnesota. But for the thousands who learned early Sunday the event was cancelled due to extreme heat conditions, it was devastating news. Minneapolis set a new record of 92 degrees on Oct. 1. It breaks an old record from 1897 of 87 degrees.
​We know from hosting our own race events how excruciating this decision must have been to make. Congrats to all of our amazing women who have been training for months and pivoted by safely creating their own fun or rescheduling to future races.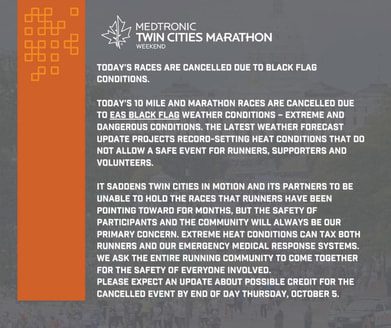 Here is just a sample of how our Moms on the Run women took the news in stride.
"Like so many of you we were sad to hear this morning's news. The team at Twin Cities In Motion had to make a very tough decision for everyone's safety. We decided to make the most of our training and supported each other on our own 10 mile run. If you still get some miles in today, just be safe out there! Sending hugs to our entire running community today." -Shoreview Moms on the Run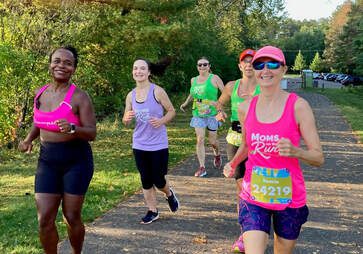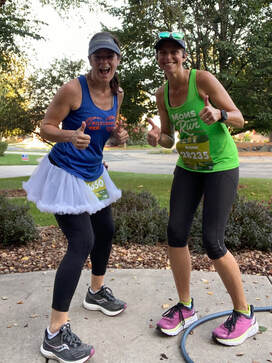 "Getting the news of the cancelled 2023 Medtronic Twin Cities Marathon and 10 mile as I was walking out the door to head downtown was disappointing, but having run a marathon under black flag conditions (Grandma's in 2016), I know how brutal that is and how hard it is on the runners, medical staff, volunteers and spectators. So…I dug out my reflective gear and lights, kept my bib pinned on, and headed out to do a virtual race with my BRF before it got too hot. We weren't the only ones running back up plans this morning, and there was plenty of support, smiles, and high fives out there – love my running community!"
-Kristen Genet, Blaine Moms on the Run
"So sad that our marathon was canceled Maya and I will be participating in the Mankato Marathon instead on the 21st!" -Anna Carlson, New Brighton/St Anthony Moms on the Run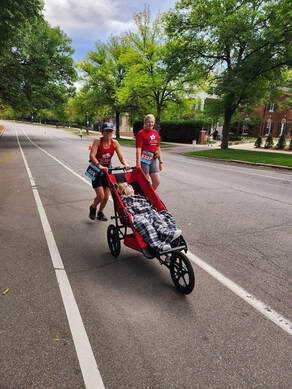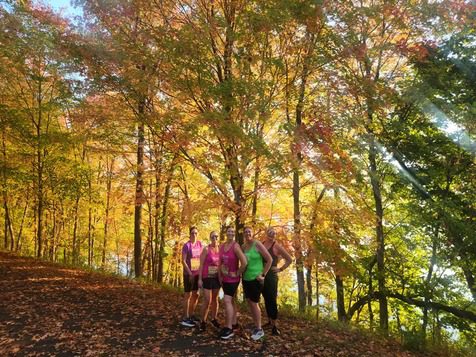 "It may feel more like summer today, but the fall colors (and our runners) were positively radiant this morning! While the TC 10 Mile was cancelled, these ladies hit the trails early, shortened the distance a bit, and enjoyed the beautiful morning!"
– Maple Grove Moms on the Run