CREATE HEALTHY HOLIDAY BEHAVIORS
DECEMBER 11-31
Create simple and sustainable healthy behaviors during the hectic holiday season through the Moms on the Run Healthy Holiday Challenge.   
We're challenging you to a game — bingo style. Participants receive a card with squares that correlate to different activities. The activities relate to your physical, mental or spiritual health. Check off the square as you complete the activity. You can go in order or skip around, getting as many activities completed as you're able. 
We don't want to add an extra task to your to-do list in an already busy season, we incorporated quick activities that we hope will be habit-building. We'll provide the inspiration, the encouragement — and of course the fun!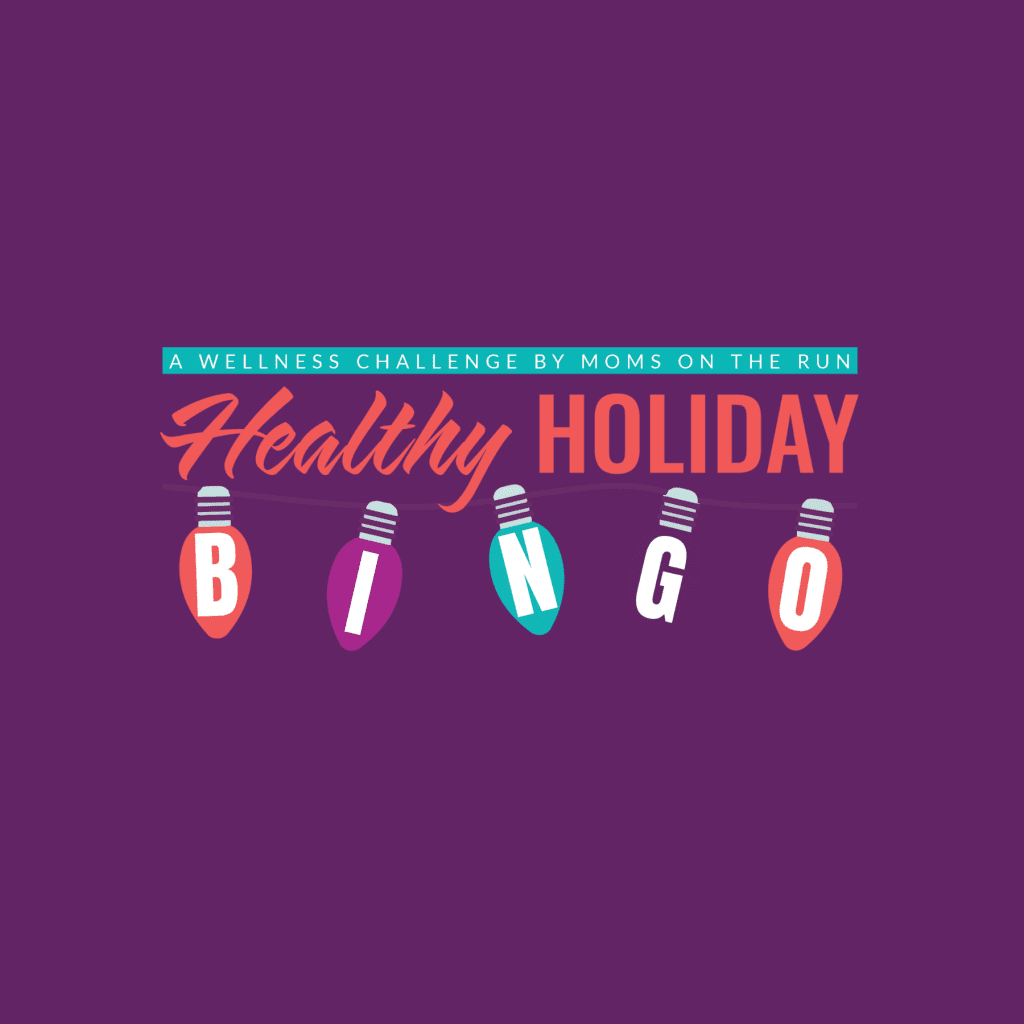 Win Prizes Comment on our social media post each Monday to enter the weekly prize drawing.
Cost This challenge is free, with a recommended donation to our charity partner, Feed My Starving Children.
register Now
HOW IT WORKS
GET THE BINGO CARD
Sign up for free (gift the optional $10 entry fee; ALL proceeds go to our partner charity, Feed My Starving Children.)
We'll email you a link to an instant download of our Bingo card.
Begin checking off activities on Monday, Dec. 11. Go in order or skip around, making sure you cover all of the activities by the 31st.​
register now
CHECK OFF ACTIVITIES
Each of the activities listed relate to your physical, mental or spiritual health: rest, nutrition, exercise — and fun! For example:
Water intake: half of YOUR body weight in ounces. For example: (if you weigh 200 lbs., aim for 100 ounces of water each day)
2 fruits each day
3 veggies each day
No sweets for the day!
30 minutes of movement a day (any way you're getting your body moving – walking, cleaning, ice skating, playing with the kiddos, etc.)
8 hours of sleep
WIN PRIZES
Every Wednesday during the challenge (13th, 20th, 27th), check-in on our Facebook contest post and comment with your answer to the "question of the week." We'll conduct prize drawings weekly among everyone who checks in.

view our facebook page
ABOUT OUR CHARITY PARTNER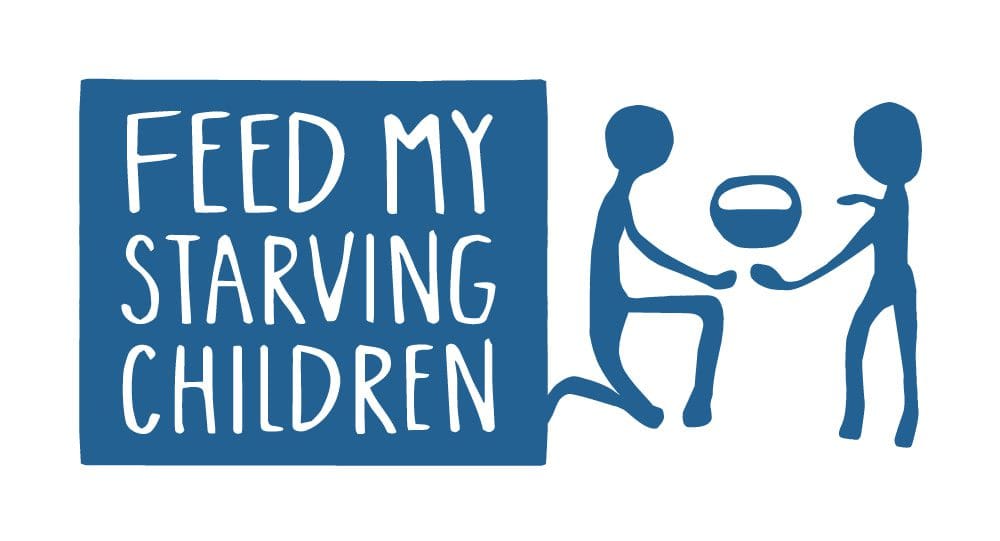 All proceeds go to Feed My Starving Children. a leading non-profit focused on packing and delivering meals specially formulated for malnourished children around the world. Every 24 cents provides a meal to a child in need — your $10 will provide a meal to 40 kids!

Visit FMSC's website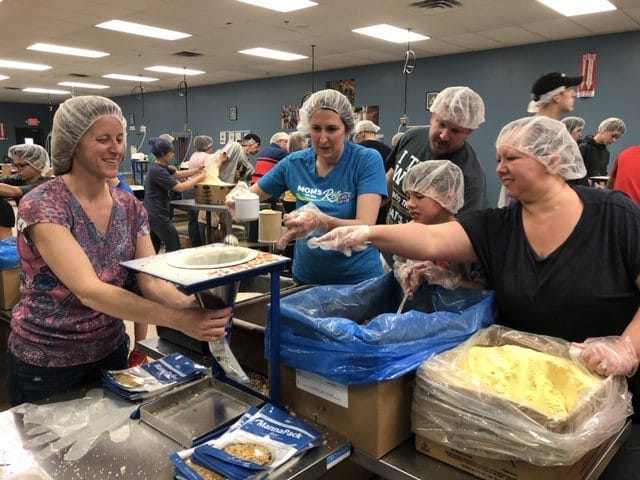 ADDITIONAL CHALLENGES AHEAD