Many of our Moms on the Run locations offer training programs to current customers who are training for a marathon or half marathon.
Our training plans have been designed by our National Fitness Director, Olympian Carrie Tollefson and are designed to integrate into our weekly class schedule.
GRANDMA'S MARATHON
Grandma's Marathon

is an annual road race held each June in Duluth, Minnesota. This beautiful, scenic course runs point-to-point from the town of Two Harbors on Scenic Route 61 and continues along Lake Superior into the city of Duluth. Half and Full Marathons are available. Full marathon participants can take advantage of 10% savings for our members, along with other "Run Club" benefits.
TWIN CITIES MARATHON (TCM)
The

TCM

  is an annual event held in the Minneapolis–St. Paul area. The marathon is often dubbed "The Most Beautiful Urban Marathon in America" and is one of the top 10 largest marathons in the US. The event offers multiple distances to cater to a wide variety of runners. Saturday's races include a 5k and 10K distance while Sunday's events offer a 10-mile race and marathon.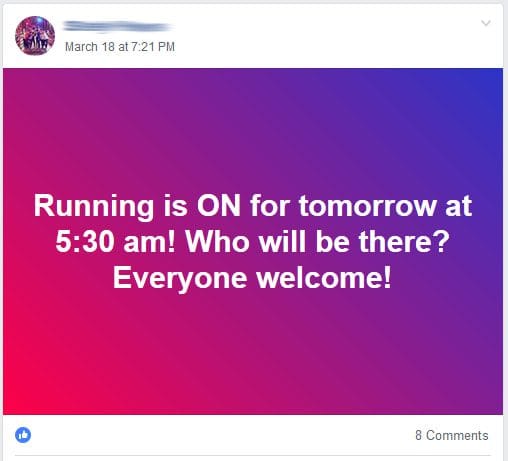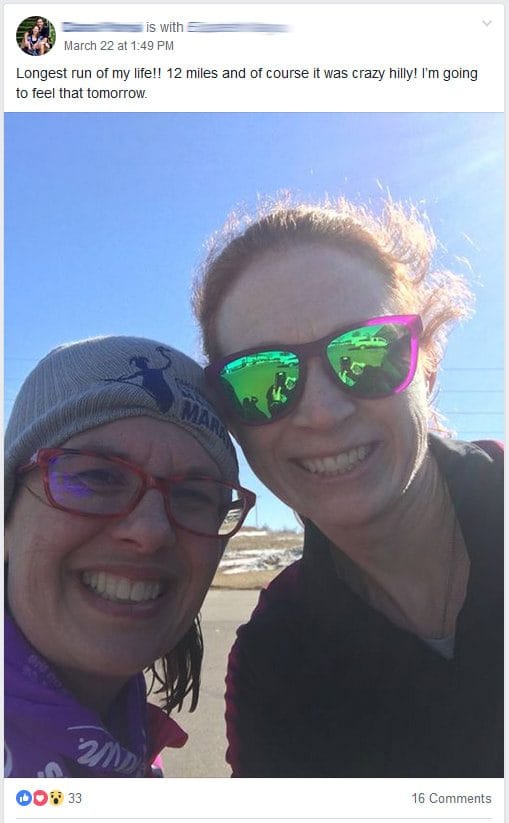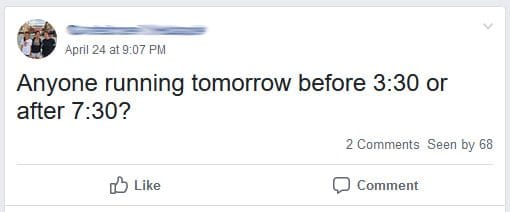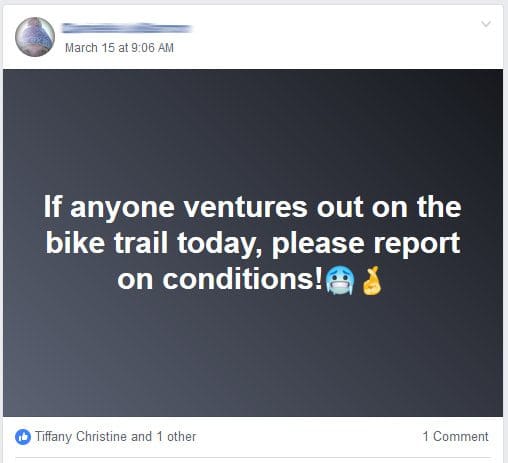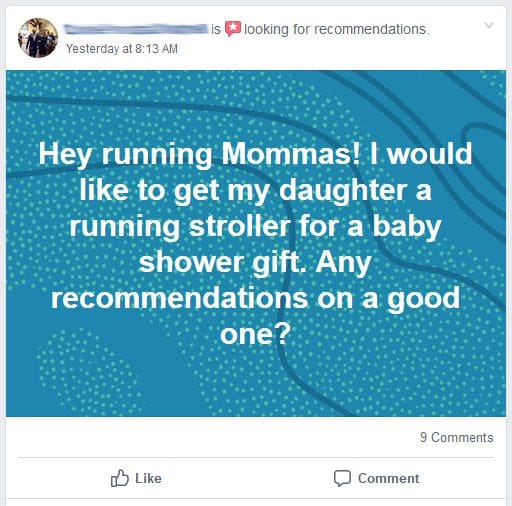 With your Moms on the Run training plan, you'll get access to a Private Facebook group of runners from around the nation training for the same event. This will connect you to an amazing group of fellow runners where you can:
celebrate accomplishments
get encouragement
connect with your running buddies for extra miles before or after class
check on trail conditions
get advice and recommendations from fellow runners
claim bragging rights!