Fall Class Pass 2023
Unlimited Strength and Cardio Classes Mondays, Interval Running Thursdays and Endurance Run Saturdays with weekly Running Strength Progression Workout sent weekly via the Waconia Moms on the Run Newsletter. Fall 9 week Season pass (prorated for late joins) $189.50
Buy Fall Unlimited Pass
Monthly Subscription*
​The best value for regular members.
Includes bonus classes between seasons!
Unlimited: $65/month
Buy Monthly subscription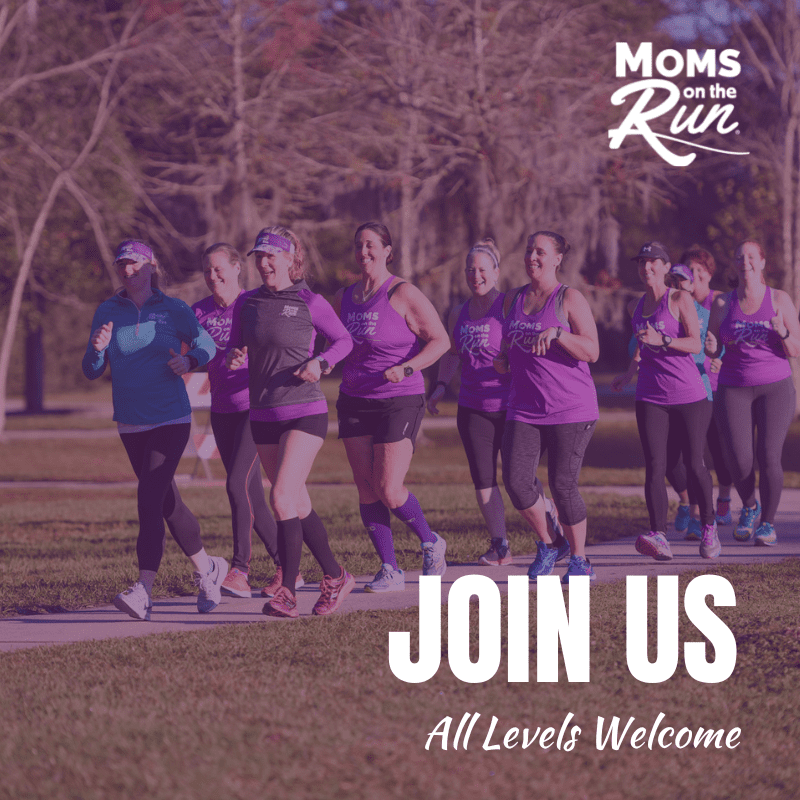 ​*Note: You may pause your Waconia subscription for up to two months, and you will be charged a $10 administration fee. You may cancel at any time after your first payment.  We require 30 days' written notice, and you will be charged a $25 administration fee. Email info@momsontherun.com to request a pause or cancellation of your subscription.
​​If you have any questions about enrollment or need financial aid, please contact waconia@momsontherun.com