We are thrilled to welcome you to Moms on the Run. This welcome area of our website will give you general information about our program, policies, technologies, tips on how to prevent injuries and the gear and gadgets we recommend.
Your local franchise will have further details that are specific to your city. Your season training schedules are loaded into your program in your GEMS registration account, along with your local class schedule.
​Choose a section below to learn more general details on our program.
A NOTE FROM KARISSA, HEAD MOM
Greetings Ladies! I am so thrilled to be kicking off another season of Moms on the Run. Hard to believe we began this journey in 2008! The amazing women I have met through this program inspire me each and every day to keep this movement going. I always feel blessed when I hear your testimonies and stories of success.
You have many different reasons for joining this group. Some of you just want to feel better, some of you want to increase your fitness level, some of you want to accomplish that first 5k. Some of you want to "finally do something for you," or you just want to meet more women in the local area. One of the most exciting aspects of the program for me has been watching the new friendships form. In a culture where we are too busy to connect, we are doing just that while taking care of ourselves and getting a workout in at the same time.
In each location we have a great group of women from all walks of life joining together to become a TEAM!
​
Once again we have a wide variety of ages and fitness levels. Some of you are returning participants and some are brand new to the program. I truly hope to foster a sense of unity as we work together to reach our fitness goals. Whether you have been recently inactive and are waiting for a kick in the rear, or a seasoned athlete hoping for a new challenge, this organization is for you. I hope to meet you soon!
GIVING BACK
Charity will always be a part of the Moms on the Run program! Feed My Starving Children is our longstanding charity partner. Feed My Starving Children is a leading relief organization in Haiti and over 50 countries in the world where children live in poverty. At least 10% of corporate proceeds will go to this cause. For only 24 cents a meal, our dollars go far with this organization! More than 300,000 meals have been provided through your participation in Moms on the Run.
​
Packing meals at FMSC is a simple, effective way to be involved in world hunger relief. FMSC is expanding packing sites around the nation, and if you live near a FMSC facility, Moms on the Run encourages you to organize a group to volunteer there for a 2 hour packing shift for one of your ladies' nights or a family activity; it's a fun time!
We are also grateful to have partnerships with many fundraising events in our local areas and have found additional opportunities to partner with and financially support the national nonprofit organizations Girls on the Run and Girl Trek.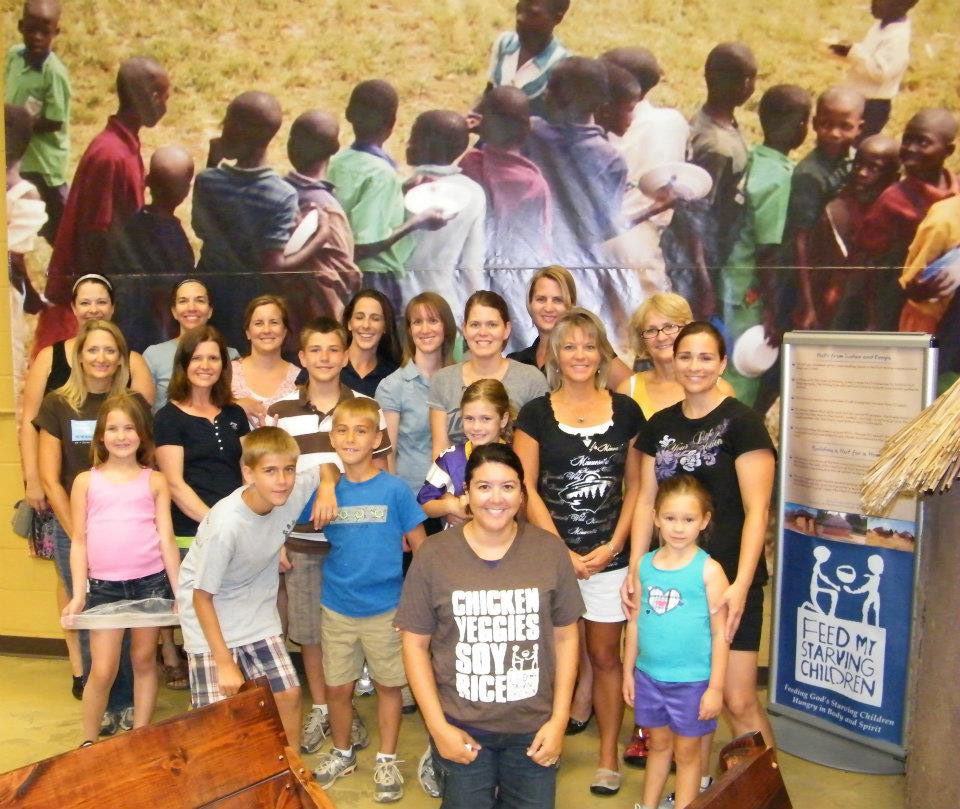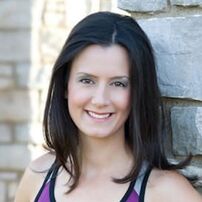 Karissa Johnson
Founder of Moms on the Run, active President
Krista Olsen
Director of Operations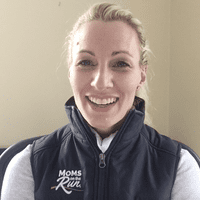 Carrie Tollefson
​National Fitness Director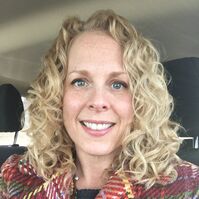 Angela Danelius
Operations Manager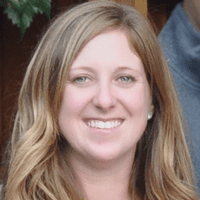 Kristin Winsky
Merchandise Coordinator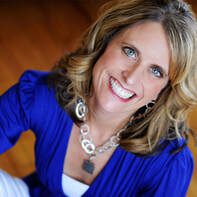 Krista Olsen
Director of Operations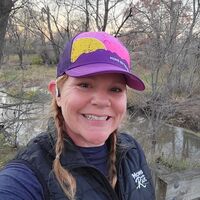 Carrie Tollefson
​National Fitness Director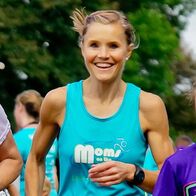 Kristina Ticknor
New Franchise
Franchise Owners
Each of our locations are independently owned and operated by a local business owner. Each franchise owner has the primary responsibility for a class location's program and customer service.
Head Instructors
Each head instructor directs the workout and is often assigned the responsibility as the chief leader for beginning runners or intermediate runners.
Assistant Instructors and Volunteer Coaches
Both of these positions have similar responsibilities, with the role of helping the head instructor wherever needed, leading the workout for the beginning or intermediate runners or walkers, and in some cases heading up the distance training. The reason we have both paid assistants and volunteer coaches is because volunteering gives more women a chance to be leaders in our program without having to worry about certification and insurance requirements.