WITH SUMMIT ORTHOPEDICS AND MOMS ON THE RUN
Each year, Moms on the Run offers a spring injury-prevention webinar with the experts at Summit Orthopedics. All current Spring members register for free (ask your franchise owner for a promo code); regular cost for non-members is $19.
Angela Voight, MD, Sports and Active Medicine Physician, and Chelley Ecklund, PT, DPT, OCS will focus on how to safely return to running after a winter break. They will discuss various injury prevention topics, including:
Proper Footwear
Example of an ideal training schedule
Training with consistency
Selecting the right type of foam roller: smooth, trigger points, and vibrating
Benefits of and when to use a foam roller — and will include a foam rolling demo!
2023 registration closed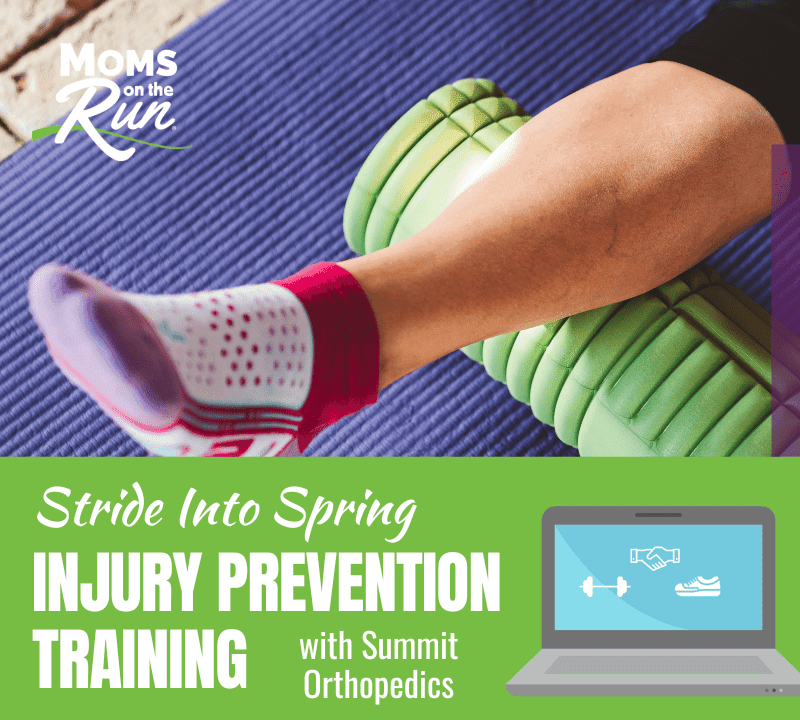 Our friends at Summit Orthopedics provide the Twin Cities and greater Minnesota with comprehensive orthopedic care. Their expert team of physicians, surgeons, physician assistants, certified athletic trainers, and therapists are available at a clinic location near you. Learn more about Summit Orthopedics.
ABOUT MOMS ON THE RUN
​Moms on the Run is an instructor-led fitness program with coaching to motivate, educate and encourage you on your fitness journey. Whether you're training for your first 5K, training for a longer distance, or just looking for walking buddies, we have a program for you! You'll make new friends, find accountability, and have fun while working toward a healthier lifestyle.
REGISTER TODAY FOR OUR SIGNATURE TRAINING CLASSES
Our cardiovascular interval training classes for all levels include strength training, stretching and education. Our Learn to Run program will help you safely build up to your first 5k race. Walkers and experienced runners, improve your speed and endurance with an interval training schedule designed to maximize your fitness levels.
CONNECT WITH A LOCAL FRANCHISE TODAY!
find a location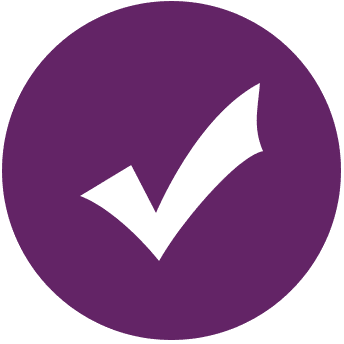 ACCOUNTABILITY & SUPPORT
Through our program, you will form friendships that will help you stay accountable to regular exercise, the program and to each other. Come for the fitness, stay for the friends!

COMMUNITY
Our unique approach features women of all ages and fitness levels supporting other women. Ultimately, this is the trigger that helps you establish and stick to your fitness routines.
FRANCHISE OPPORTUNITIES AVAILABLE
Do what you love, love what you do! Learn more about bringing a Moms on the Run franchise to your local community.
learn more