ABOUT OUR AMBASSADOR PROGRAM
*The Moms on the Run Ambassador program is currently on hold. Check back for future updates.*
We are looking for women to partner with us in order to:
Generate brand awareness within your community about Moms on the Run
Drive and support education and new customer/location generation
Encourage authentic conversations about Moms on the Run and helping women learn to run (women within your "geographic" community and online women's communities)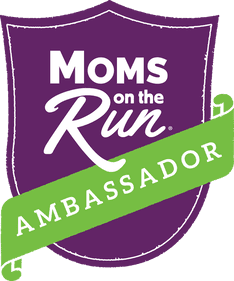 APPLY TO BE AN AMBASSADOR
We are always accepting applications, however our ambassador program is currently on pause. Apply below to keep an application on file. We'll contact you as soon as we have an opening in your area if we feel the program would be a great fit for you.
Applications are reviewed quarterly. Please note that our ambassador program is for current members.
apply to become an ambassador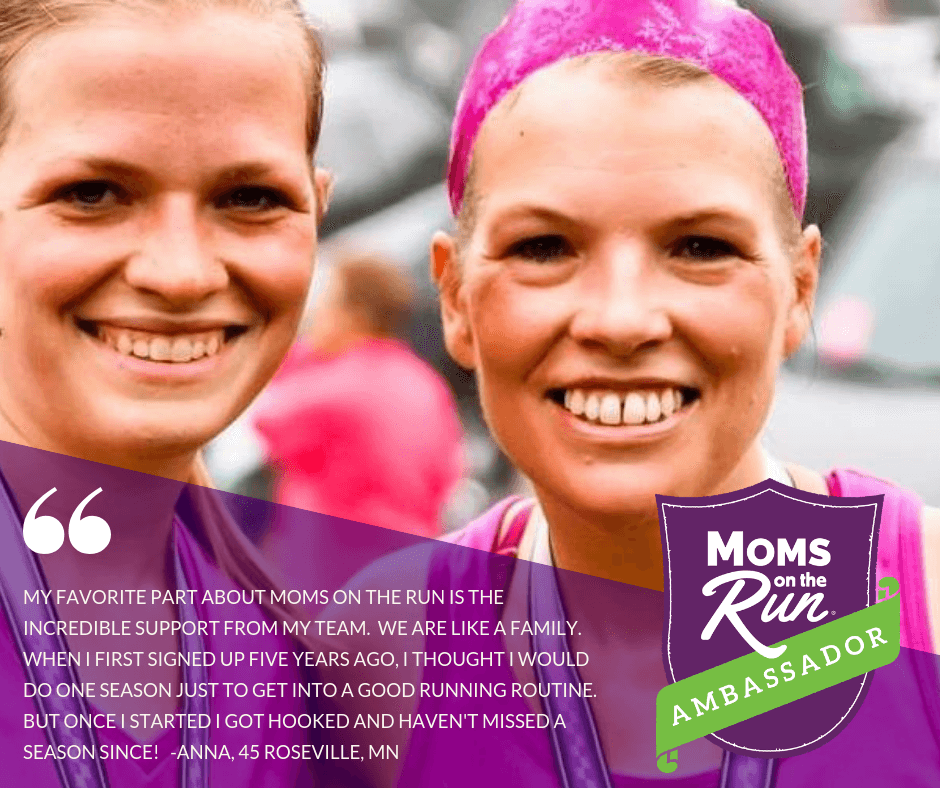 BENEFITS
Opportunities for free gifts and special discounts from Moms on the Run and our corporate sponsors
Discounted MOTR gear and apparel (15% off and free shipping from online store)
First dibs to represent MOTR at local events and earn free gear and special incentives
Rights to our Official Ambassador Badge and cross promotion in our social media channels
EXPECTATIONS
Must be active on social media, in at least two of the following capacities: Facebook, Instagram, Twitter, Pinterest, Blogging
Must use the hashtags #momsontherun and #MOTRstrong as applicable when posting on Instagram, Facebook, Pinterest and/or Twitter, and agree to follow corporate social media policies and branding guidelines.
Agrees to wear Moms on the Run branded gear the majority of the time during training sessions and while racing in events. Run a minimum of 3 races/year wearing Moms on the Run gear.
Provides volunteer/event help: 5 hours of event help during the agreement; wearing Moms on the Run gear and talking to people about MOTR at race finish lines, expos, or other community events, to be determined. MOTR will reach out with opportunities and Ambassador is responsible for arranging these activities.
Run or work out with her MOTR location a minimum of 1x/week during the active outdoor season and a minimum 2x/month during the off-season, where available.
Write a minimum of 1 blog/ year for Moms on the Run, if requested.
Share MOTR national social media posts (in general, and at times as specifically requested)