Monthly Subscription*
​The best value for regular members.
Includes perks throughout the year and bonus classes between seasons! Enroll anytime!
1 Class/Week: $49/month (One class/week at Home location)
Unlimited: $69/month (unlimited classes at Home location)
Ultra Unlimited: $79/month (Unlimited classes at ANY location)
Sign up for Monthly subscription
Current Season Enrollment
This program offers the ultimate flexibility for those who have an unpredictable schedule and prefer to make one payment for the current season with no long term commitment.
​
Fall 2023 season runs August – December 
*Does not include ​monthly subscription perks. ​​​For ALL the perks, see Monthly Membership Subscription above. 
Join for Current Season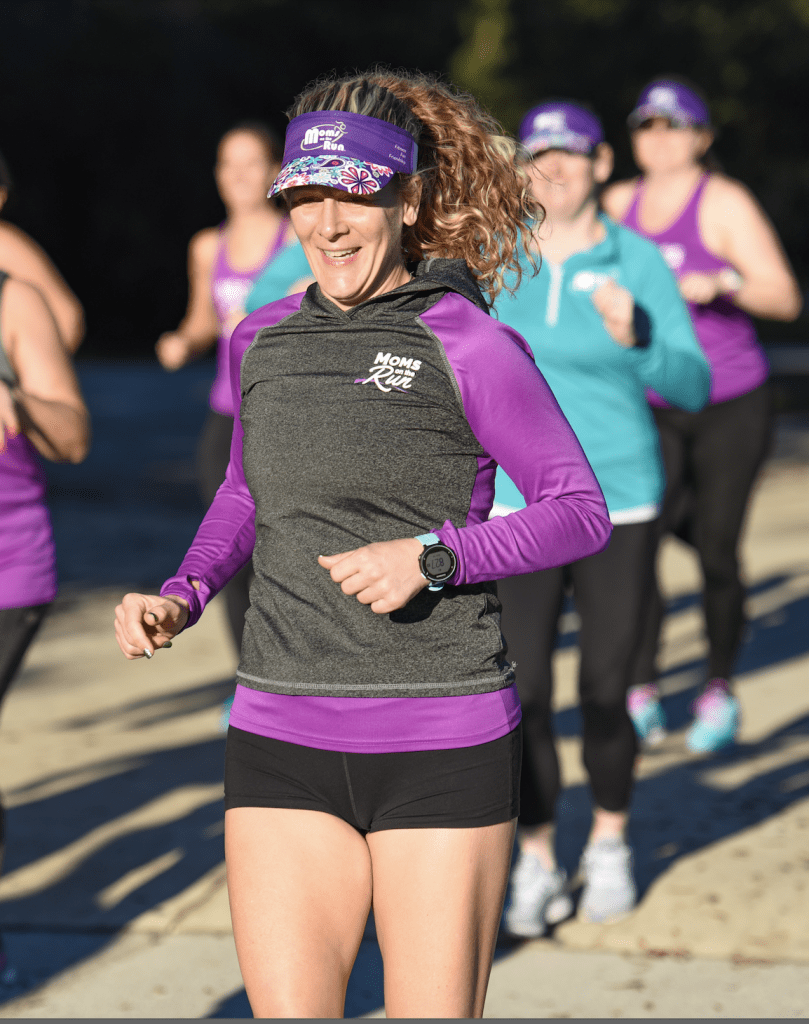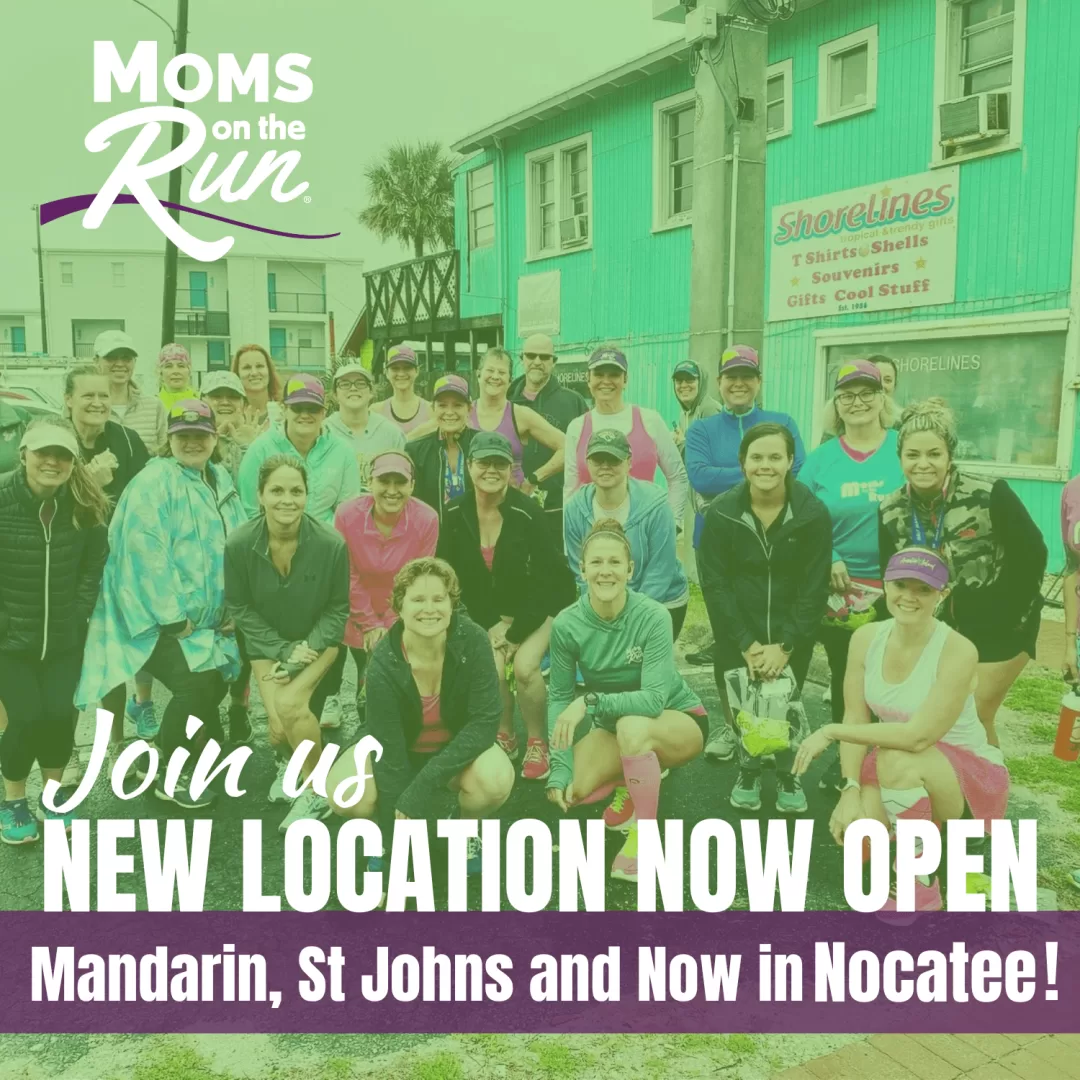 ​*Note: You may pause your St. John's subscription for up to two months, and you will be charged a $10 administration fee. You may cancel at any time after your first payment.  We require 30 days' written notice, and you will be charged a $25 administration fee. Email jacksonville@momsontherun.com to request a pause or cancellation of your subscription.
​​If you have any questions about enrollment or need financial aid, please contact  jacksonville@momsontherun.com.